The World Famous Irish House Party.
An unmissable experience in the heart of Dublin! Created as something of a revolt by Irish musicians against the cheesy and the twee, The Irish House Party is live traditional Irish music and Irish dancing at its very best. Lap up the pure talent of these All Ireland champion musicians, dancers and entertaining presenters, voted as one of the top ten things to do in Dublin year after year.
Some Videos
Take a sneak peek at what you can expect…
The Show
At last an Irish music and dance show without the clichés that usually follow. Not a flat cap, leprechaun or twee waistcoat in sight but instead, incredibly talented musicians and dancers bringing to you the sound and fun of Ireland. All served up with a delicious three course home-style dinner. (Be sure to try the Dublin Coddle!)
The Irish House Party Show Running Order
Ticket Prices
Book early to avoid disappointment.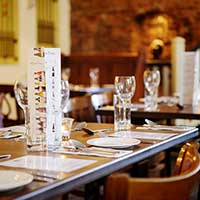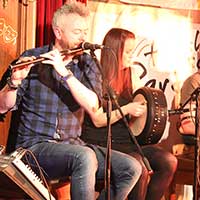 Recent Trip Advisor Reviews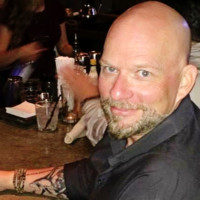 "Come to LA anytime and Ill hook you up in Hollywood! Absolutely brilliant evening!"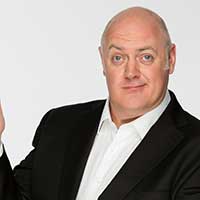 "Really enjoyed your performance tonight, wonderful musicianship. An Maith!"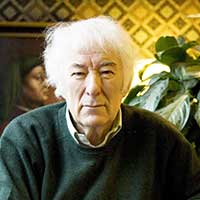 "We all had a great night tonight. Keep up the good work lads!"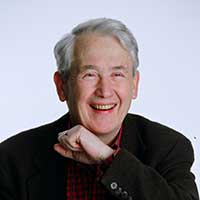 "The real thing! The Authentic! Thanks."
We Are Social
Follow our social media accounts to keep in touch with The Irish House Party in Dublin.